Clay Masks
Character Development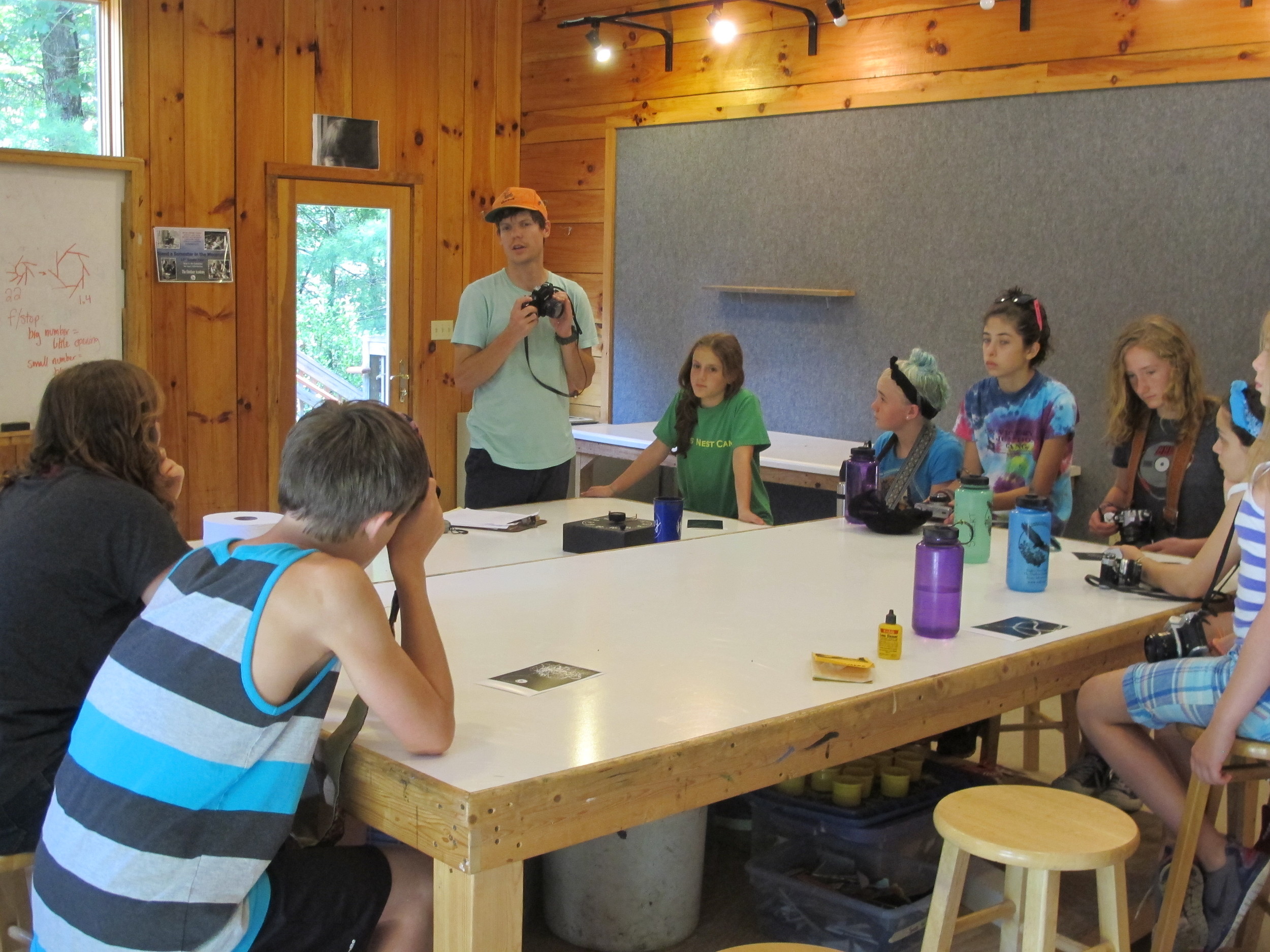 Old Photography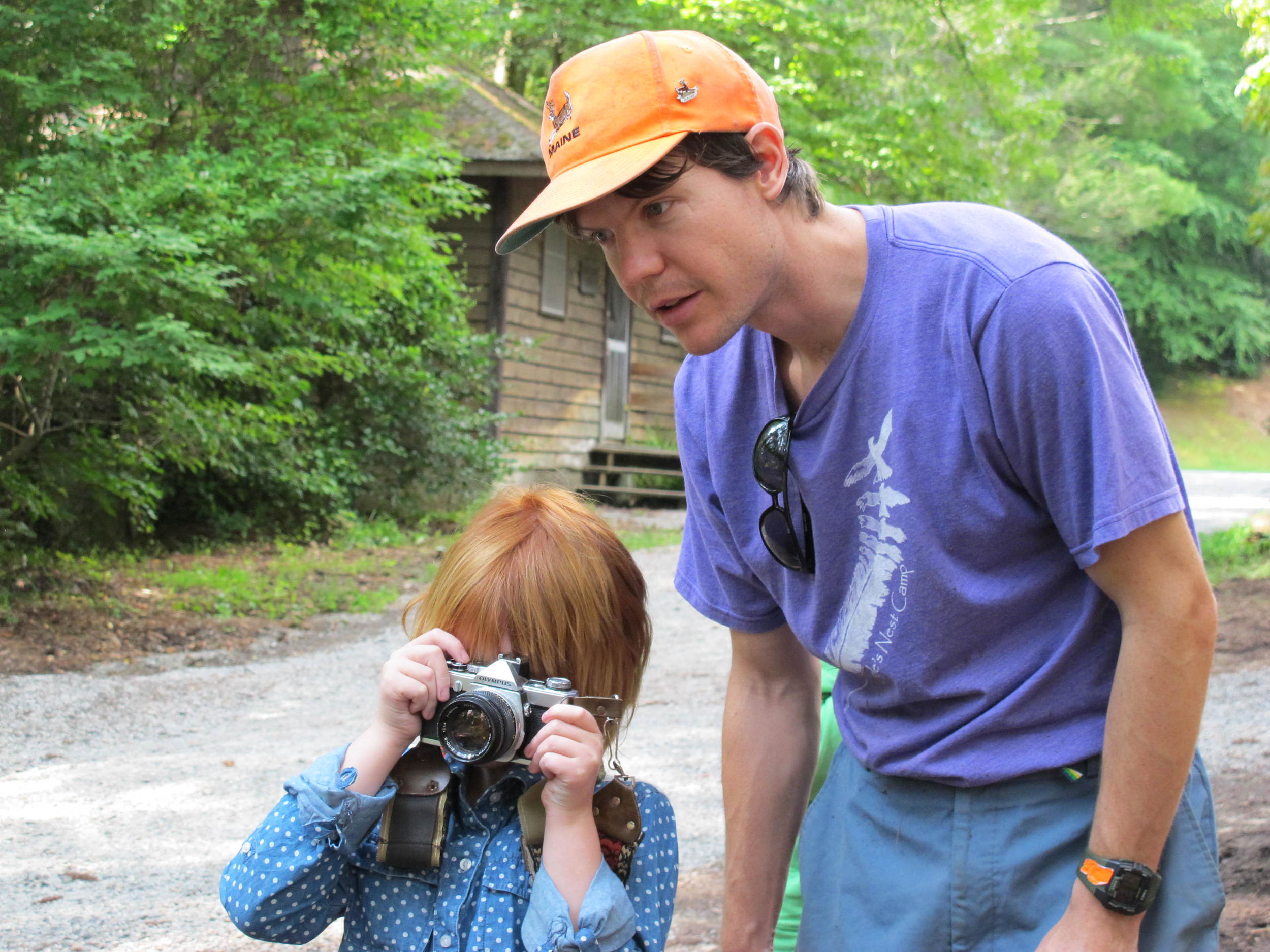 Folded Paper Photograms
Young Photography
Cave Art
Sumi Ink
Evergreen Screen Printing
A selection of prints from afterschool screen printing class.
Jelly Block Print
using layers, shapes, and brayers to create ink block relief prints.
Ever After Screen Printing Club
Space Drawings
1st grade drawing Journey
Barn Quilt Stage Design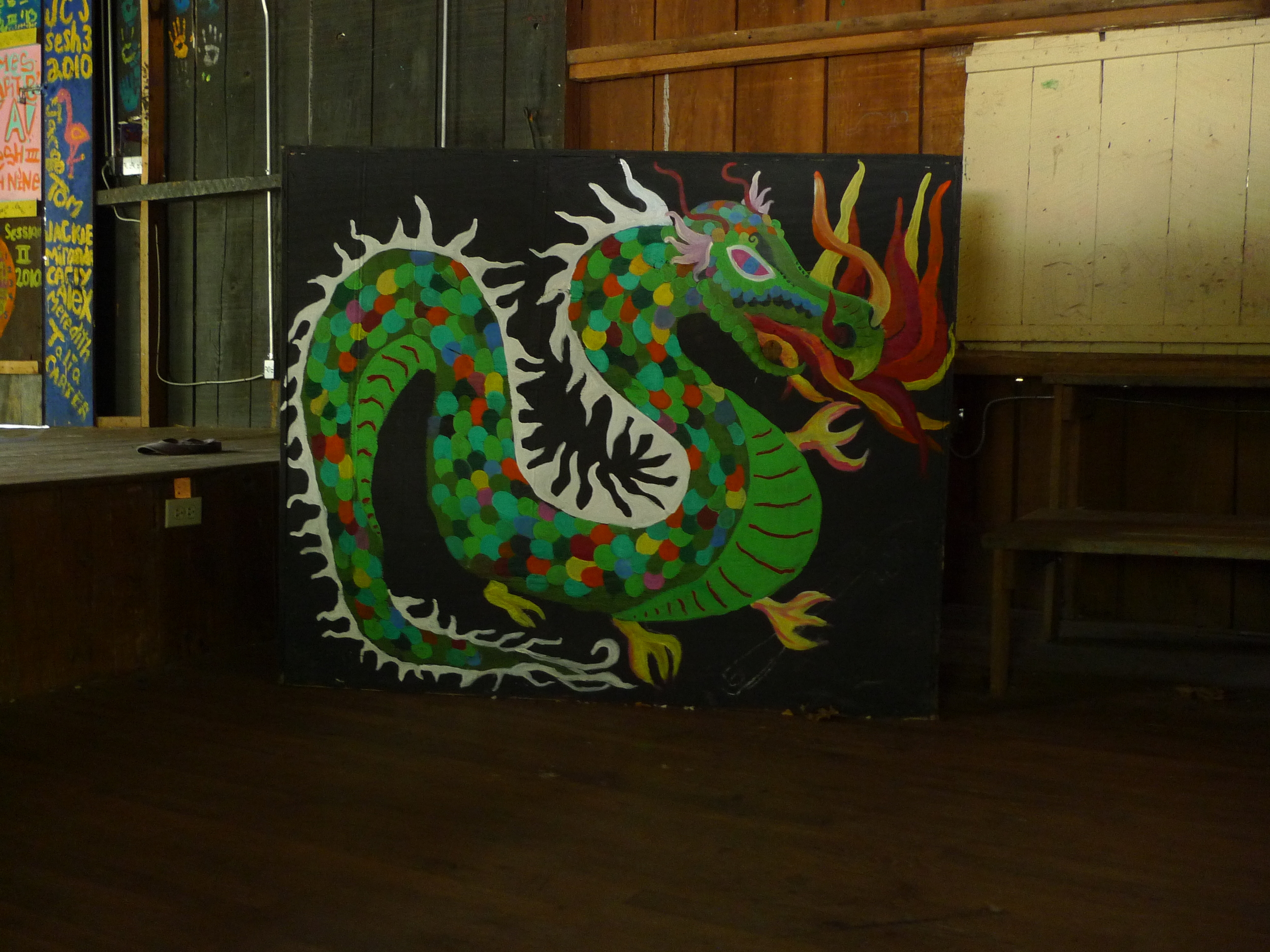 DJ Dragon Booth
Eagle's Nest Camp ages 8 - 16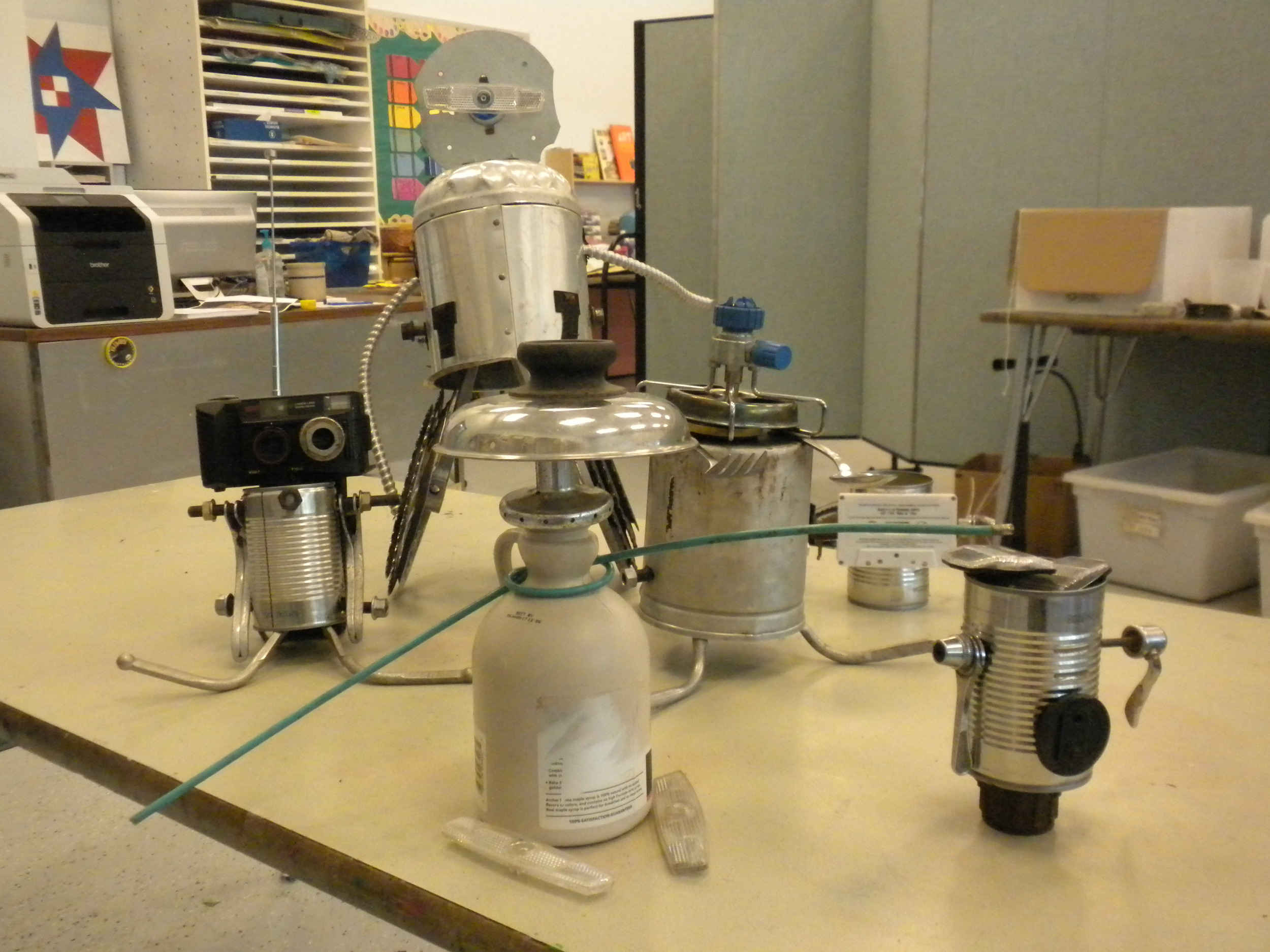 Trash to Treasures - EverAfter Summer Class
Cherry Scrap Box Asheville High
Student's dowel joined box using cherry.
Cherry Scrap Box
Living edge dowel joined box Asheville High
Cherry scrap box
Dovetail joined with footers and living edge by Asheville High student.
Wooden Horse
Abstract sculpture made with scrap cut-offs by high school student.
Wooden City
Cityscape made with scrap cutoffs by High School student.